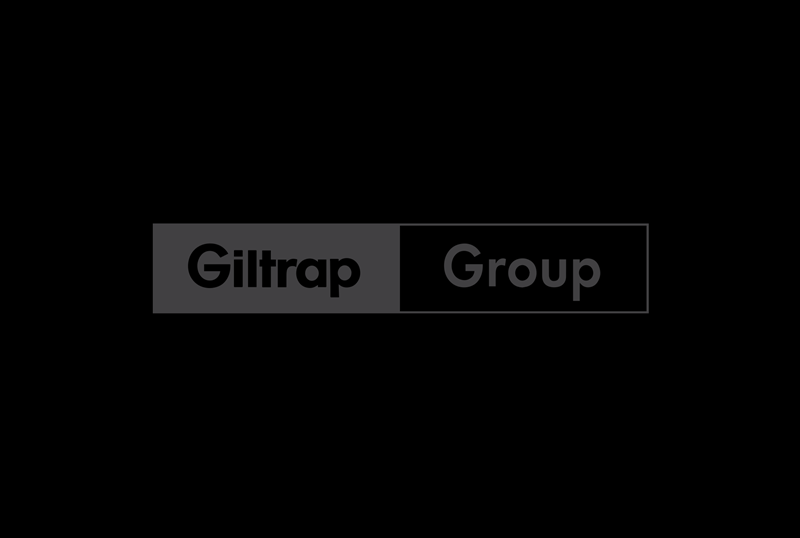 The choice is yours with Kia Konfidence™
Protect the minimum future value of your new vehicle before your drive off the dealership. Once you reach the end of your Kia Konfidence™ agreement, you can choose to retain your car, replace it or return it - it's up to you.
Benefits
Flexibility
Spread your repayments over a weekly, fortnightly or monthly period to suit your budget.
Choice of term
Choose the length of the loan term, from one to five years.
Tailoring
Kia Finance offers a range of deposit and balloon payments to suit your needs.

Flexible terms
Choose a term which best suits your annual kilometre usage. Your annual kilometre usage is also used to help determine the minimum future value of your vehicle.

Retain it
To keep your Kia, all you need to do is make the final payment. This is the agreed minimum future value of the vehicle at that date.

Replace it
By choosing to trade in your Kia you'll be able to use the trade-in value towards the final payment, keeping any excess or paying any shortfall.

Return it
Provided you comply with the terms of the loan agreement and the Kia Konfidence Good Condition Guide, you can return your Kia with minimal fuss. To return it at the end of the contract, you'll need to pay a disposal fee and any excess charges instead of the final payment.