The 7-seat Kia Sorento is packed with intuitive technologies, enhanced entertainment features and unrivalled space and comfort for the whole family.
Crafted with careful attention to the finest details and sporting a bold, adventure-seeking stance, the Kia Sorento is always ready for the open road. The only hard part? Deciding where to go next.
The Kia Sorento
Giving Adventure a Powerful Boost with it's elongated, sculpted silhouette the new Sorento rewrites SUV style.


NZ Govt Clean Car Feebates. Values stated below should be taken as guidance only and may be subject to change without notice.
Please refer to nzta.govt.nz for full details.   
Sorento HEV AWD (EX model only) = $1,614 rebate 
Sorento HEV 2WD = $1,820 rebate 
Sorento PHEV (EX model only) = $5,750 rebate 
Sorento Hybrid 2WD EX
1.6L Turbo Petrol 2WD 5.42L/100Km
Sorento Hybrid AWD EX
1.6L Turbo Petrol AWD 6.16L/100km
Sorento Plug-In Hybrid AWD EX
1.6L Turbo Petrol AWD 1.6L/100KM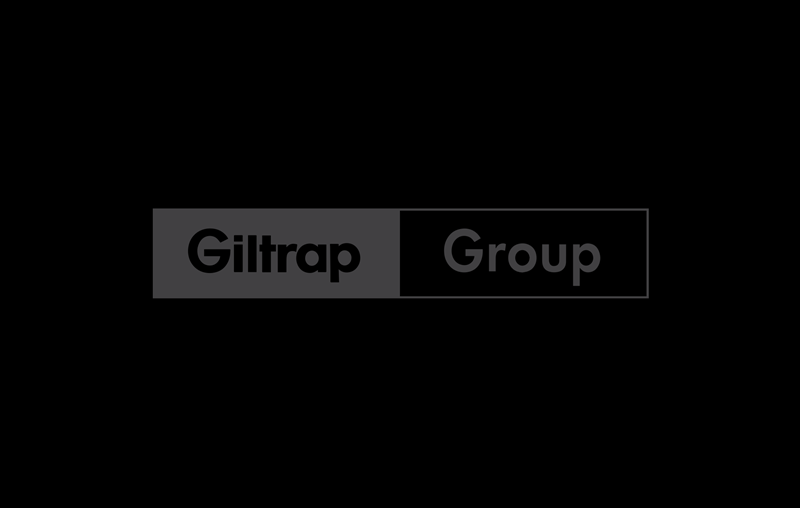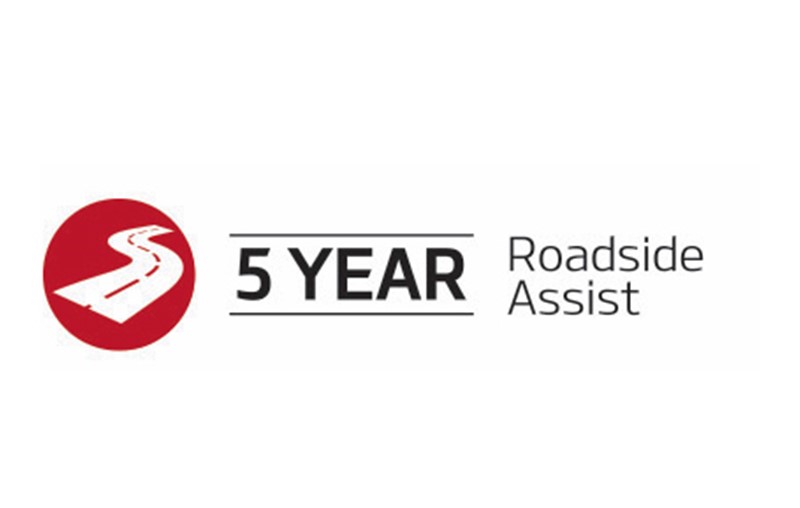 Feel safe and secure knowing your new Sorento comes with free Kia Roadside Assist for the first five years.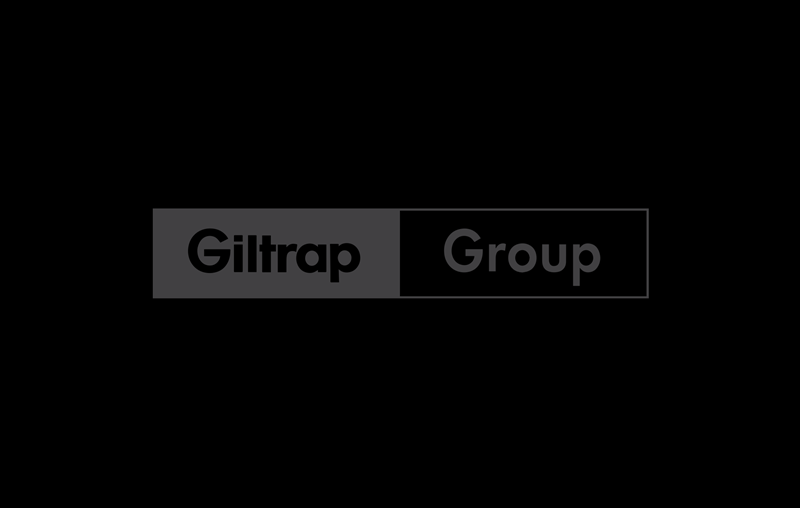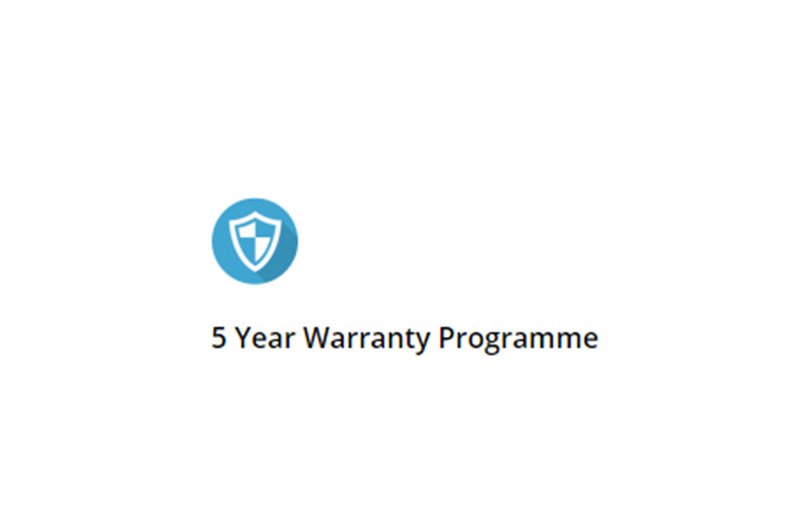 All new Kia vehicles come with an impressive 5 year/100,000 km (which ever comes first) warranty programme.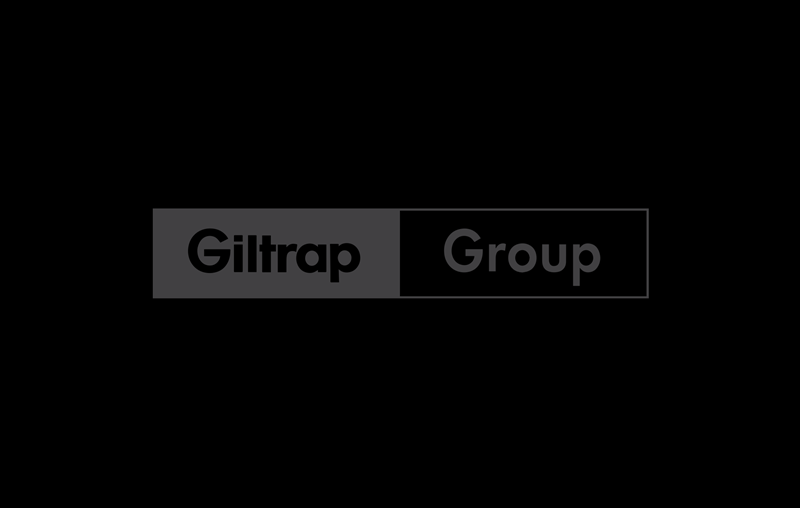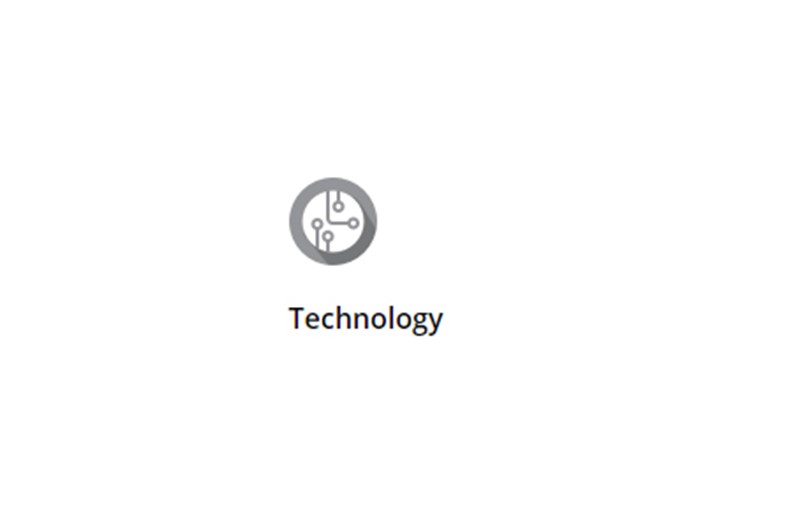 The Sorento is packed with the latest technology to keep you connected while you enjoy the journey. It's driving enjoyment made easy.
Talk to us today about the Sorento