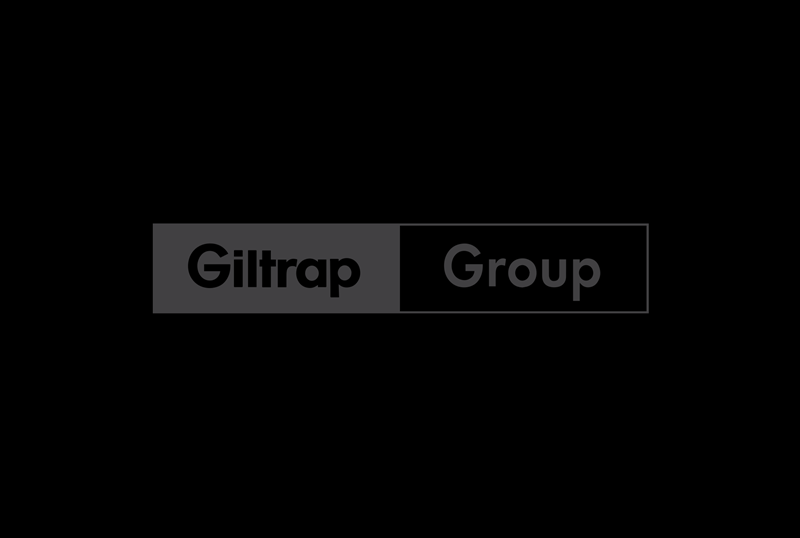 Sportage Features.
Forward think design, a stellar interior, next generation tech, efficient and responsive powertrains, the ultimate in safety systems and engineering breakthroughs that deliver a responsive, optimal drive.
The all-new Sportage is a true inspriation 
Exterior Features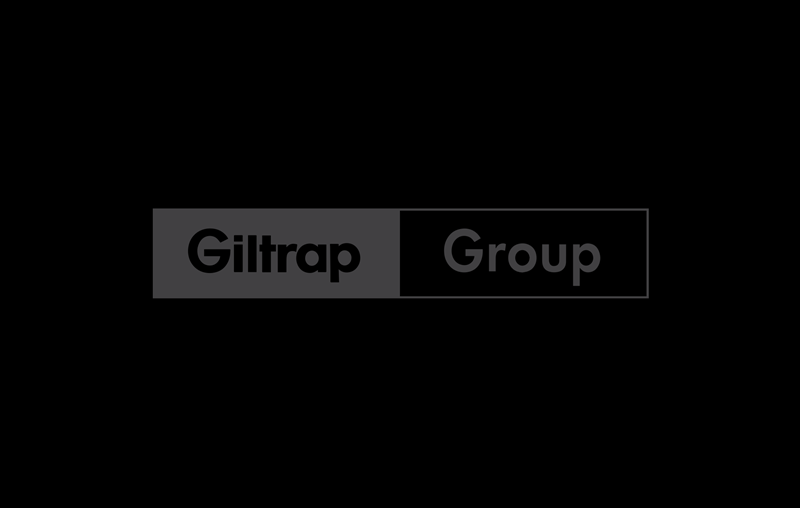 Dynamic and Assertive
Taut, crisp lines ripple along the clean, refined body to give Sportage a dynamic, assertive stance. The whole look is lean and muscular, hinting at the power and agility beneath the sculpted body.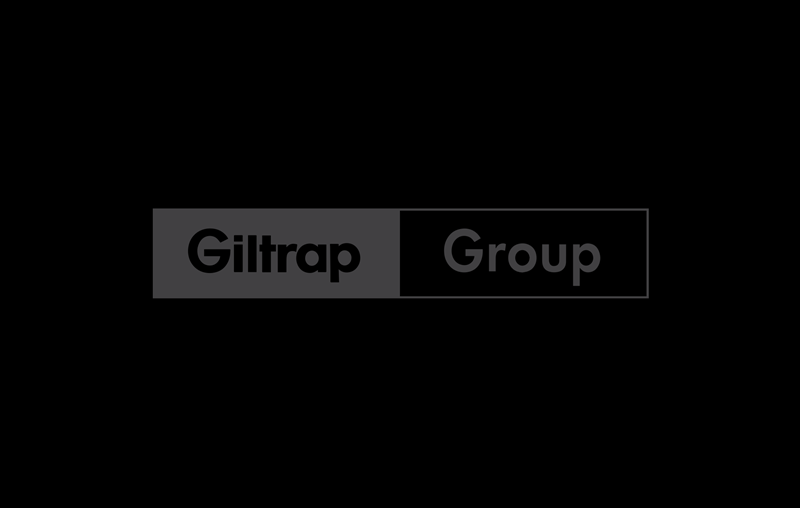 Refined Tiger Nose Grille
A completely new iteration Kia's tiger nose grille sits between futuristic boomerang-shaped LED daylight running lamps, which in turn cradle striking Matrix LED headlamps. LED front fog lamps complete this impressive array.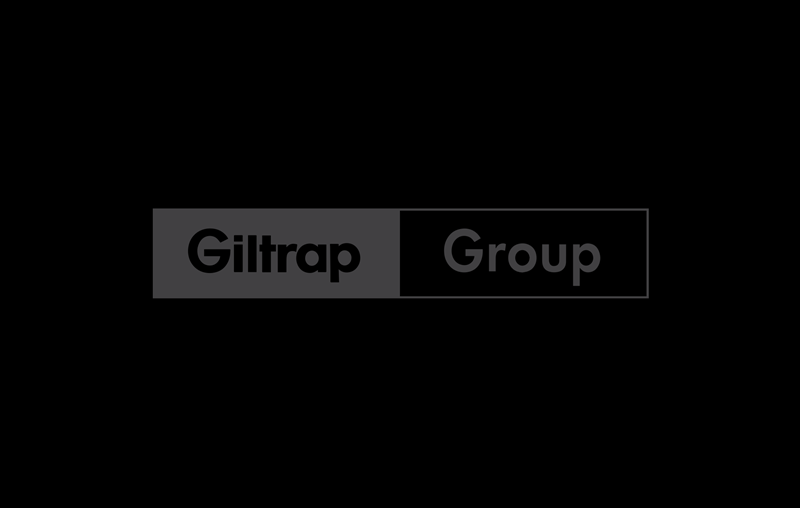 Rear Styling
The sporting profile highlights the architecturally dynamic C Pillar. The chrome beltline emphasises the vehicle's SUV credentials.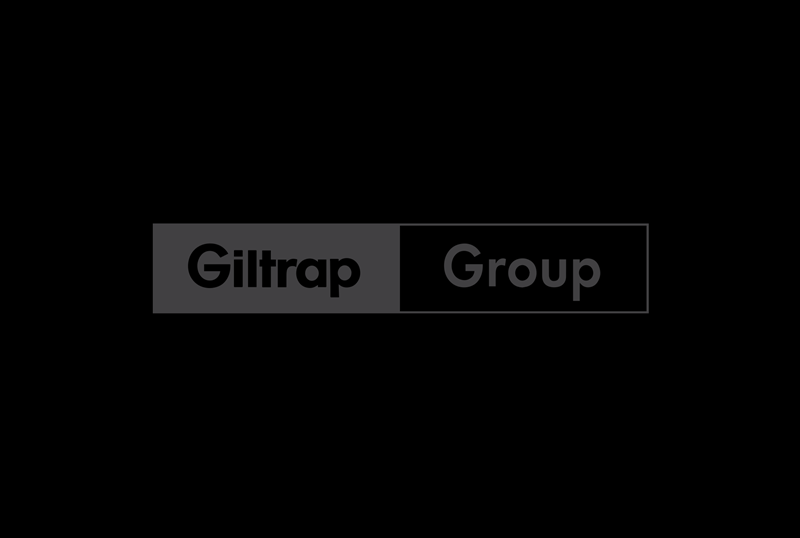 Efficiency with power and performance
The 2022 Sportage embraces the latest powertrain technologies, making it one of the most efficient and eco-friendly SUVs on the road. You will have a choice of three highly capable engines, all of them designed for enthusiastic drivers, to match to your personal driving style.
NZ Govt Clean Car Feebates. Values stated below should be taken as guidance only and may be subject to change without notice.
Please refer to www.nzta.govt.nz for full details
From April 1st 2022 (payable in addition to the vehicle On Road Costs- ORC's)
Sportage Diesel - n/a
Sportage 1.6T - n/a 
Sportage 2.0L - $1,092.50 fee
Kia Sportage Diesel Models
Kia Sportage LX Diesel AWD
$46,990 + ORC

2.0L Diesel AWD
Kia Sportage LX Plus Diesel AWD
$49,990 + ORC

2.0l Diesel AWD
Kia Sportage Deluxe Diesel AWD
$52,990 +ORC

2.0L Diesel AWD
Kia Sportage X-Line Diesel AWD
$62,990 +ORC

2.0L Diesel AWD
Scheduled Servicing For Sportage Diesel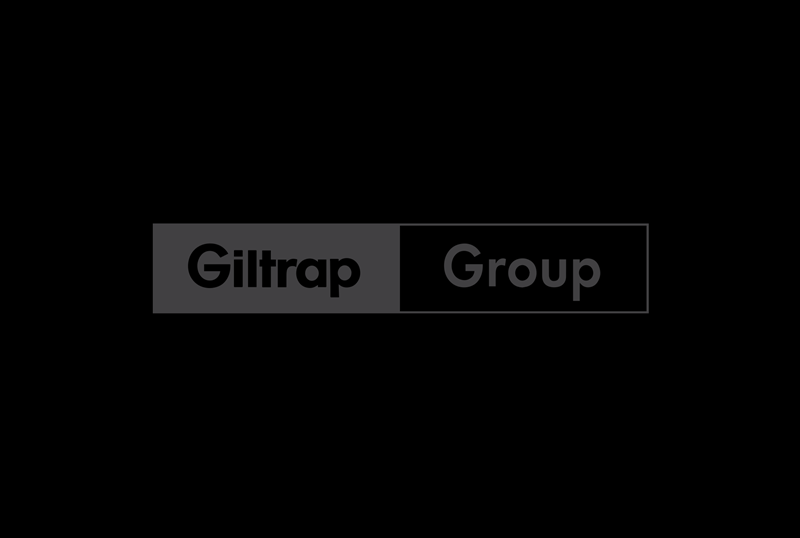 3 Years Scheduled Servicing (or up to 45,000KMS) for Sportage LX Diesel, Sportage LX Plus Diesel, Sportage Deluxe Diesel and Sportage X-Line Diesel
2022 All-new Sportage Diesel