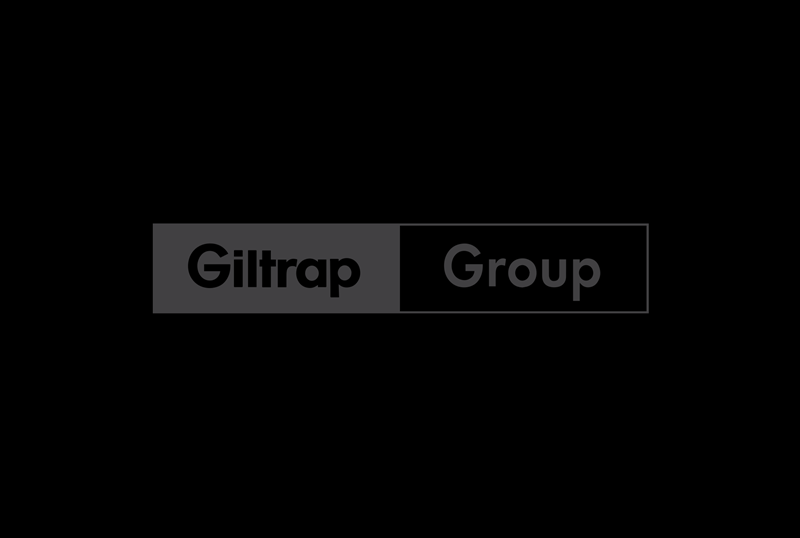 Sportage Features.
Forward think design, a stellar interior, next generation tech, efficient and responsive powertrains, the ultimate in safety systems and engineering breakthroughs that deliver a responsive, optimal drive.
The all-new Sportage is a true inspriation 
Exterior Features

Dynamic and Assertive
Taut, crisp lines ripple along the clean, refined body to give Sportage a dynamic, assertive stance. The whole look is lean and muscular, hinting at the power and agility beneath the sculpted body.

Refined Tiger Nose Grille
A completely new iteration Kia's tiger nose grille sits between futuristic boomerang-shaped LED daylight running lamps, which in turn cradle striking Matrix LED headlamps. LED front fog lamps complete this impressive array.

Rear Styling
The sporting profile highlights the architecturally dynamic C Pillar. The chrome beltline emphasises the vehicle's SUV credentials.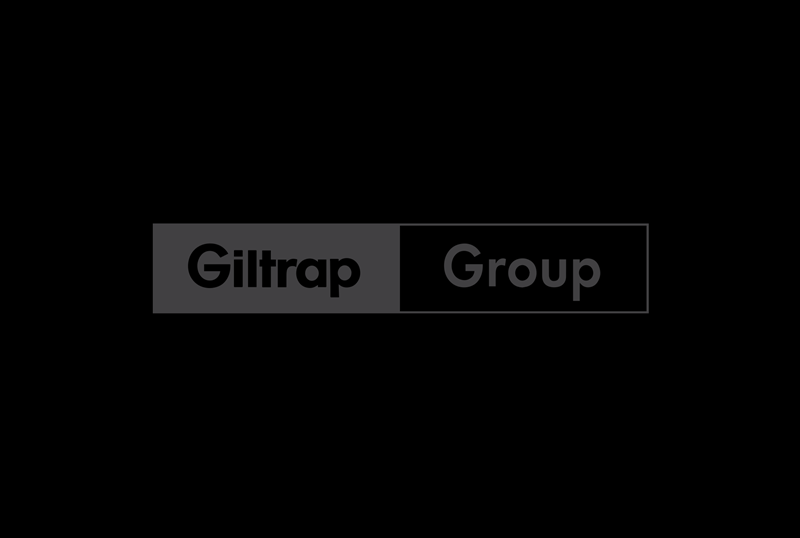 Efficiency with power and performance
The 2022 Sportage embraces the latest powertrain technologies, making it one of the most efficient and eco-friendly SUVs on the road. You will have a choice of three highly capable engines, all of them designed for enthusiastic drivers, to match to your personal driving style.
Kia Sportage LX 2L Petrol 2WD
$34,990 + ORC Introductory MRP Expires 31/12/2021
Kia Sportage LX Plus 2L Petrol 2WD
Kia Sportage Deluxe 1.6l Petrol AWD
Kia Sportage X-Line Petrol AWD
Kia Sportage LX Diesel AWD
Kia Sportage LX Plus Diesel AWD
Kia Sportage Deluxe Diesel AWD
Kia Sportage X-Line Diesel AWD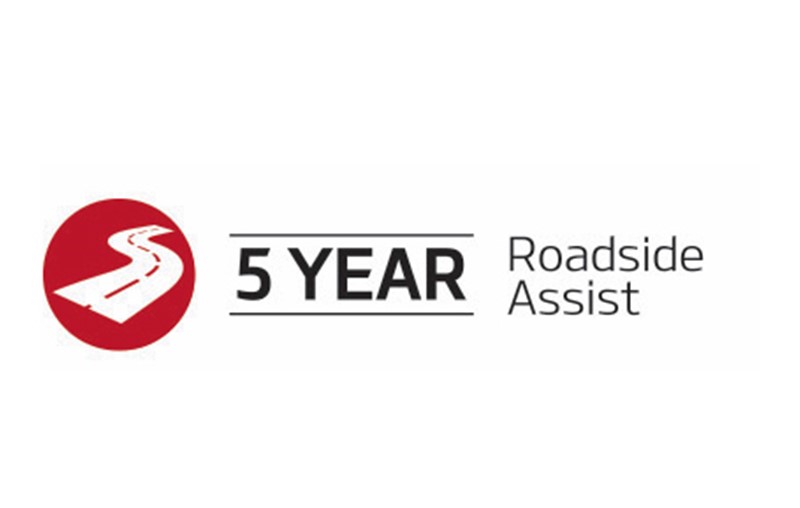 Feel safe and secure knowing your new Sportage comes with free Kia Roadside Assist for the first five years.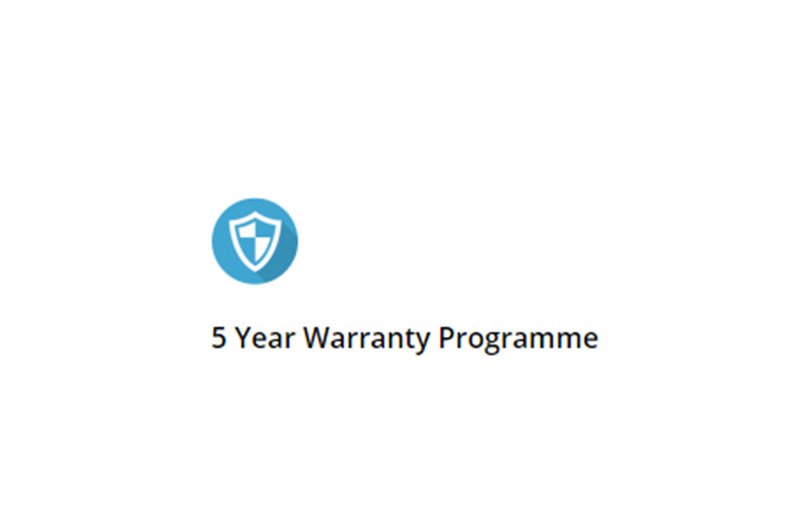 All new Kia vehicles come with an impressive 5 year/100,000 km (which ever comes first) warranty programme.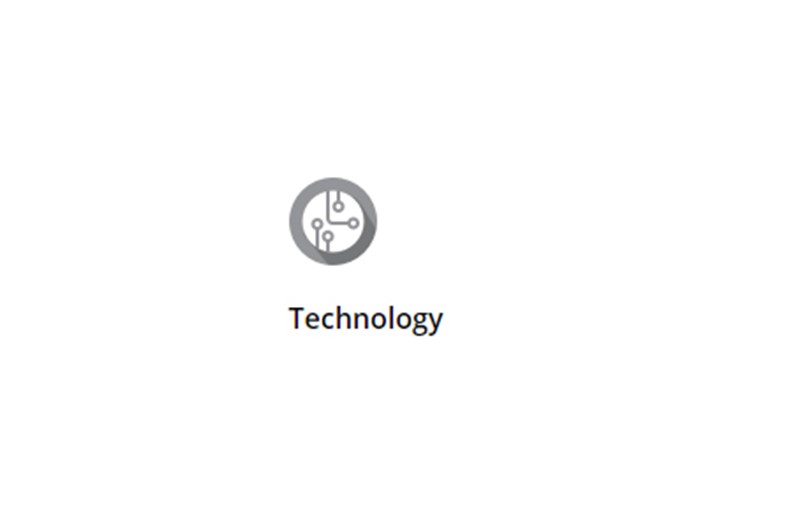 The Sportage is packed with the latest technology to keep you connected while you enjoy the journey.
2022 All-new Sportage