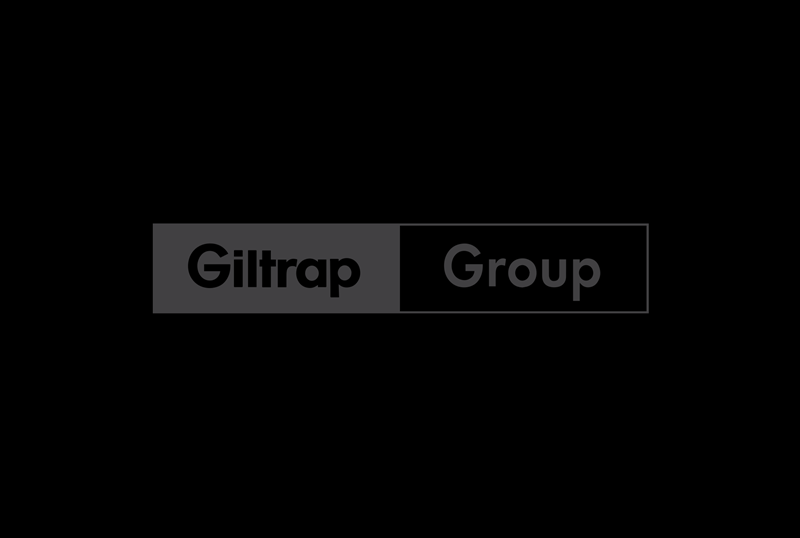 Kia Sportage LX Plus Diesel $180per week*
* Kia Sportage LX 2.0 Diesel AWD: RRP of $46,990. Payments of $180 per week based on a 4 year term, $3000 deposit, $1645 ORC and a final balloon payment of $20,675.60, with a fixed interest rate of 8.75% p.a. Total loan repayments of $57,832.62. Responsible lending criteria, T&Cs and fees (including an establishment fee of $286 and a PPSR fee of $7.39) apply. The maximum mileage over 4 years is 45,000 km's. At the end of the term you can choose to keep the car by paying the Guaranteed Future Value, trade it in or return it (subject to T&Cs and excess charges). Kia Finance is provided by Heartland Bank Limited.
Offer not available in conjunction with any other offer.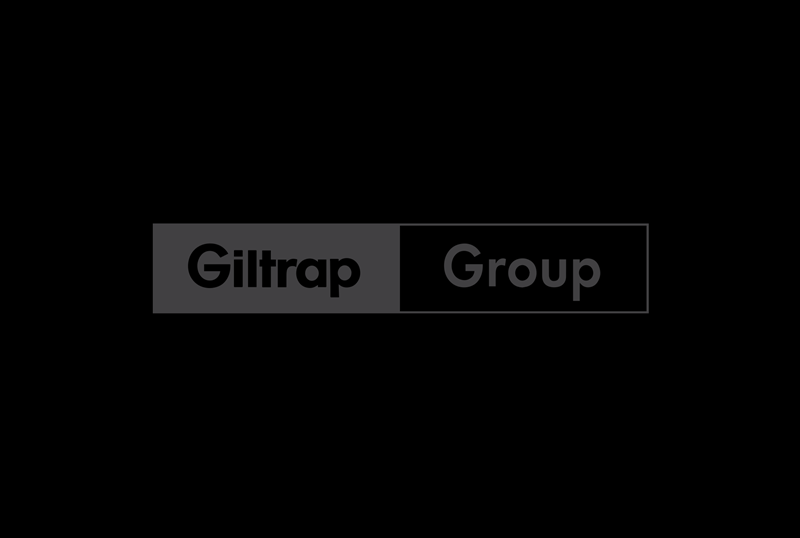 Giltrap North Shore collects personal information about you in order to facilitate your application for finance and for purposes otherwise set out in our Privacy Policy here. 
This information may be disclosed to third parties that help us deliver our services. The Privacy Policy explains how we will collect, use, store and disclose your personal information, and the way in which you can access and seek correction of your personal information or complain about a breach of the Privacy Act 2020.
How can we help?