Our fantastic new state of the art dealership for Kia & GMSV is open, we're located at 150 Wairau Road, Glenfield.
You can still contact us on 09 444 8114 or sales@giltrapmotors.co.nz
Giltrap North Shore is dedicated to meeting your motoring needs. As specialists in Holden and Kia, we carry new and used vehicles and provide genuine parts and top-quality servicing. To help clients afford their dream car, we offer financing options tailored to suit your requirements. With Giltrap North Shore, you are sure that you are getting quality cars and exceptional service at the best value.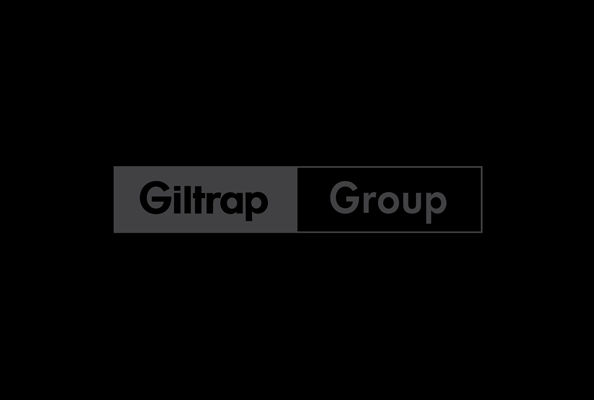 150 Wairau Rd, Wairau Valley, Auckland, 0627
Showroom | Mon-Fri: 8:30am-5:30pm
Showroom | Sat: 9am-5pm
Holden Certified Service | Mon-Fri: 7am-5pm
Holden Certified Service | Sat: 8am-12pm
Parts | Mon-Fri: 8am-5pm
Parts | Sat: 9am-12pm
Sun: CLOSED