Book a Contactless Test Drive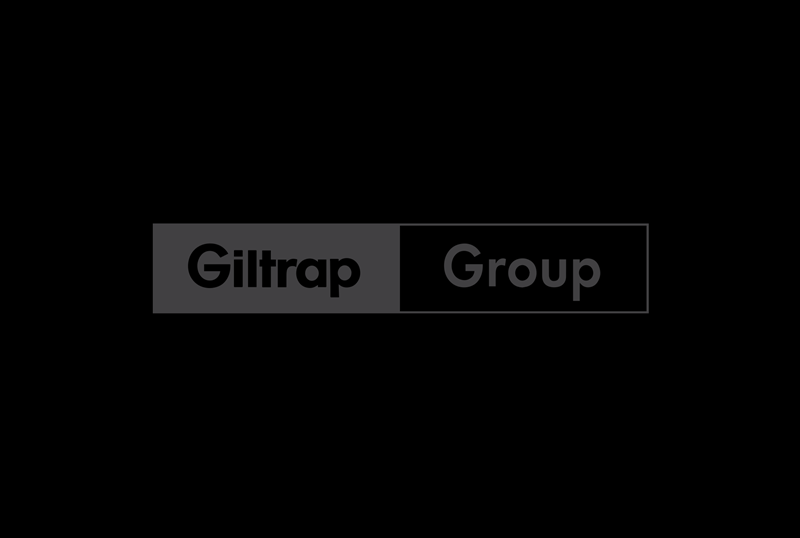 Our showroom is closed during Level 3, but we are open for business.
Please go to our website to book a contactless test drive
2021 Seltox LX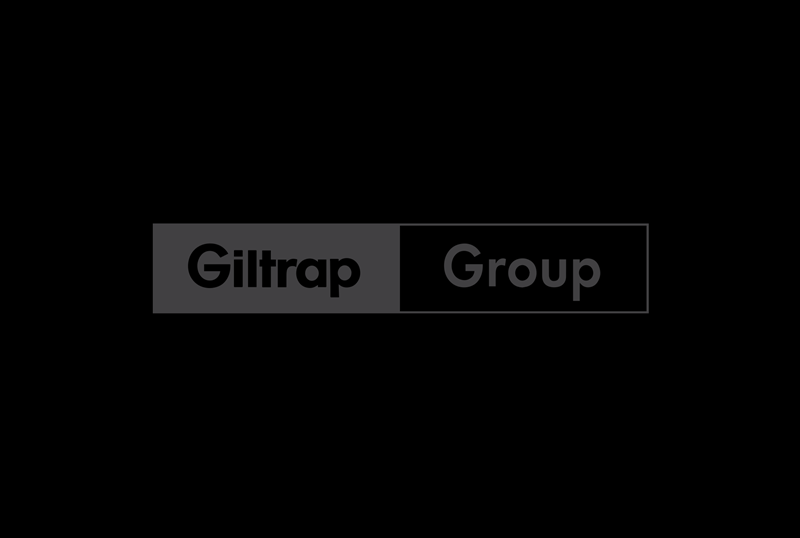 The 2021 Kia Seltos LX is a compact SUV which has it all to offer you a fantastic driving experience, with quality performance technology and safety throughout. A 5 Star ANCAP Safety Rating sets the tone for the Seltos making sure that you are in safe hands every trip you take however short or far. Stand out protective systems on board the Seltos include Autonomous Emergency Braking with Pedestrian Detection, Lane Keep Assist, Driver Attention Alert, Reverse Parking Sensors and a Reverse Camera. A 2.0L Petrol engine zips you around the bright lights of the city whilst not getting left behind when out on the open roads. The Seltos opts as an ideal option for a business vehicle.
Limited Stock arriving in October
Drive Away $32,490 * Includes ORC, Mats, 3 Year/45,000 Service Plan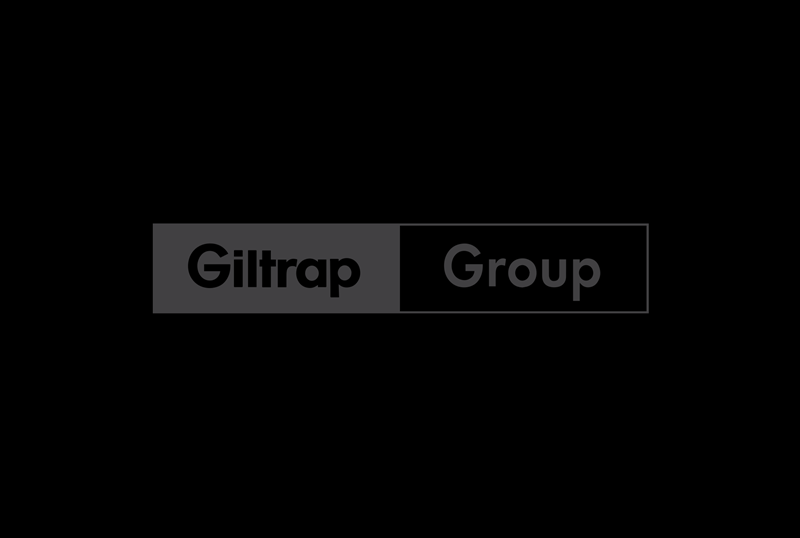 Is your Holden 4-7 Years old?
Our Legends Service packages are developed to give our customers peace of mind with a fixed price service based on vehicle type.
If your vehicle is between 4-7 years old, then chances are our Legends Service Package is right for you.
Book now or visit us today for the full benefits of servicing with a genuine Holden repair centre.
Special Finance Offer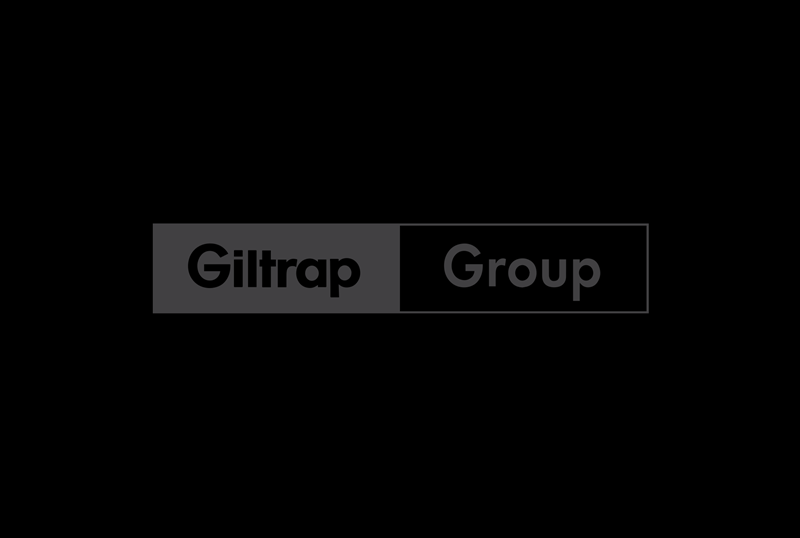 2018 TOYOTA COROLLA LEVIN SX 1.8L
 Alloys, Reverse Camera, Bluetooth
1 Year Extended Warranty, 1 Year Road Side Assist, 1 Year or 15,000km Base Service
From $97.95 per week*
*$97.95 per week based a purchase price of $24,750 with a deposit of $4,000 and a weekly term of 260 payments, financed with Kia Finance (Heartland Bank)
Security and registration fee (PPSR) of $7.39 and a documentation fee of $242
Fixed Annual rate of 7.95%, total cost of credit is $4,464.69
Total cost of the transaction (including deposit) $29,464.08
Flexible terms of 1-5 years also available. Heartland Bank credit criteria, terms and conditions apply.
OR DRIVE AWAY PRICE $24,750
No Deposit Finance to Approved Purchasers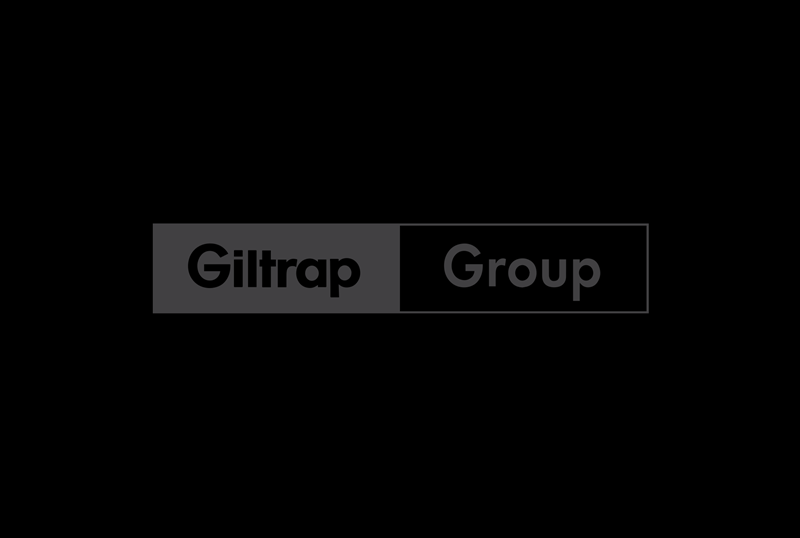 Kia Niro Electric Offers

2021 Niro Plug-In Hybrid 1.6L from $62,990 + ORC

2021 Kia Niro EX EV from$77,990 + ORC

2021 Kia Sorento Plug-In Hybrid AWD EX from $74,990
KIA Carnival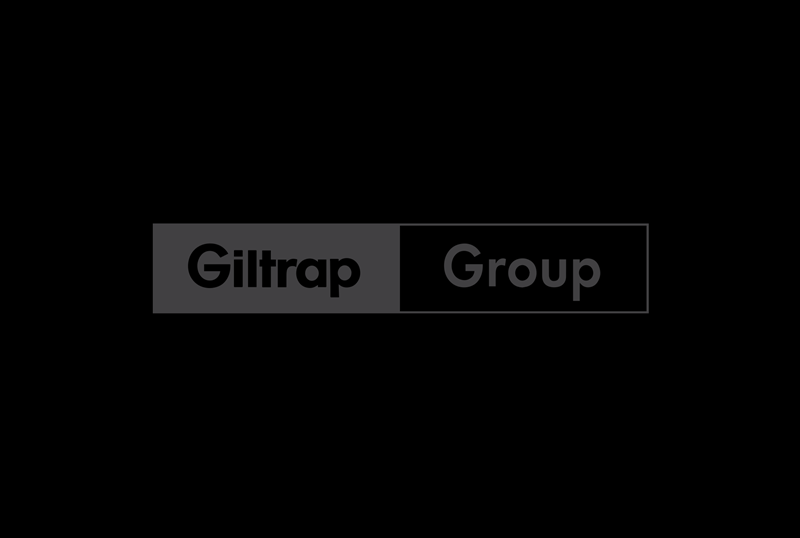 2021 Kia Carnival has arrived at Giltrap Kia
From $59,990 *MRP + ORC
Big and bold, the all-new 2021 Kia Carnival has arrived in New Zealand promising the ultimate in spacious and luxurious travel.
Available in three models (EX, Deluxe and Premium), all are powered by Kia's new SmartstreamTM 2.2 litre diesel engine and 8-speed automatic transmission and feature a wealth of technology and comfort features.
Taking orders now.
GMSV - Silverado HD LTZ Premium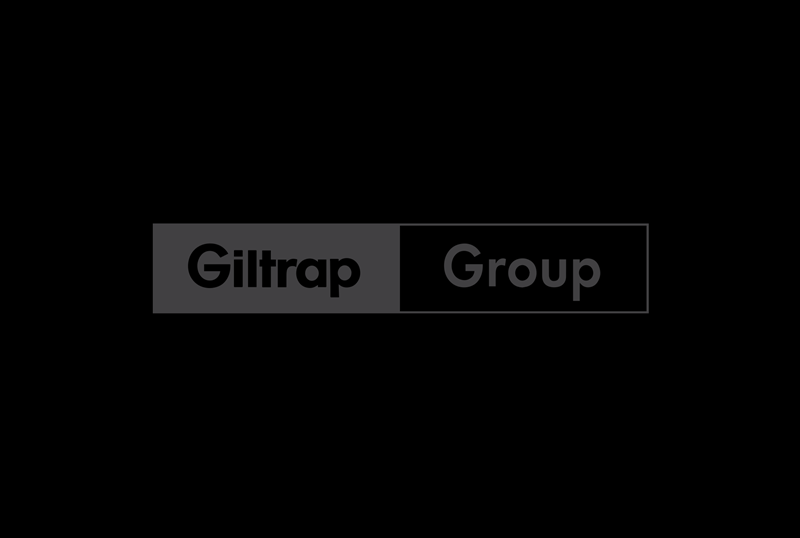 To build upon our solid Silverado portfolio, GMSV is thrilled to release pricing, high-level specifications, and allocation information for our new Chevrolet truck, the all-new Silverado HD LTZ Premium.
The all-new Silverado Heavy Duty is the strongest, most capable Silverado HD ever -making it an attractive option for those customers wanting to live a bigger life. We know from customer feedback that we've received, the Silverado HD customer is specifically looking for a strong and capable V8 Diesel truck and when you see it in the flesh later this year, I'm sure you will agree, it delivers!
From $159,990 + ORC
Taking Orders Now!
Looking to Sell, We Love Cars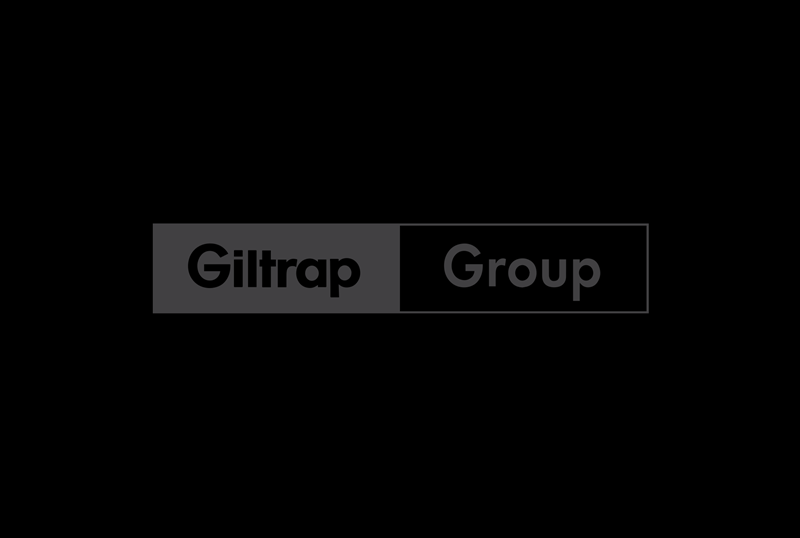 Looking to trade or sell your pride and joy? We are buying cars now! Just click to find out more and complete an online appraisal and we'll come back to you with a no obligation appraisal.
2021 Kia Cerato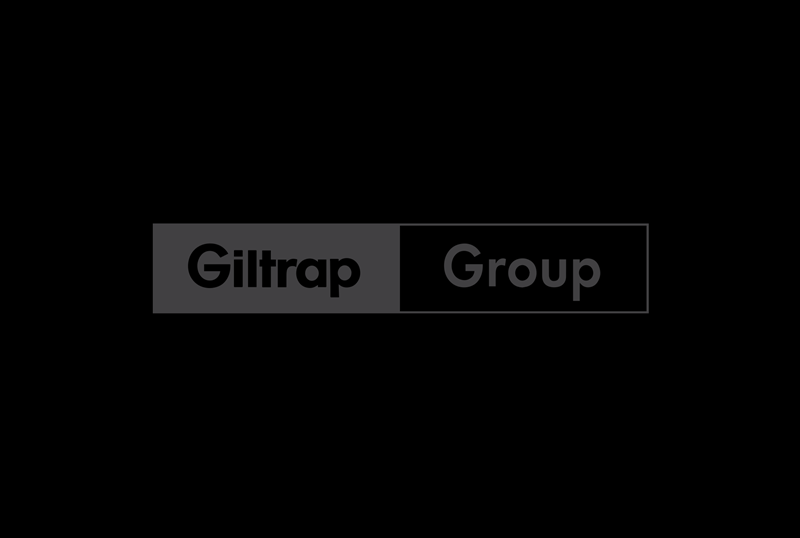 2021 Kia Cerato
The first vehicle sporting the all-new Kia logo has landed in New Zealand, MY22 Cerato is now available for viewing at Giltrap Kia.
The MY22 Cerato features the GT as the star of the range, with the sports-orientated five-door liftback offering engaging performance thanks to a lively and responsive 1.6-litre petrol turbo engine which is capable of generating 150kW of power and is mated to a 7-speed dual-clutch transmission gearbox.
There is limited stock arriving in the next few weeks, that is available for immediate delivery.
Car of the Week!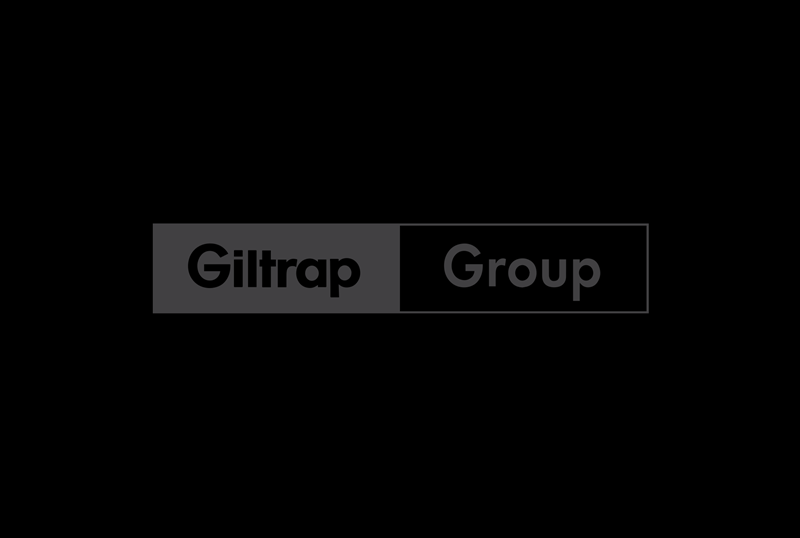 2017 HOLDEN HSV GTS-R 6.2L
30th Anniversary Edition
This hard to find Red 2017 HSV GTS-R is a real gem, it comes with its Build Certificates and Car Cover. This 6.2L Rear-Wheel drive is an absolute powerhouse of a vehicle, you'll be hard-pressed to beat out this GTS on performance basis.
20" Genuine GTS-R Alloys, Build Certificates, HSV Car Cover, Reverse Camera
Drive Away $297,500
Scoop Purchase Cars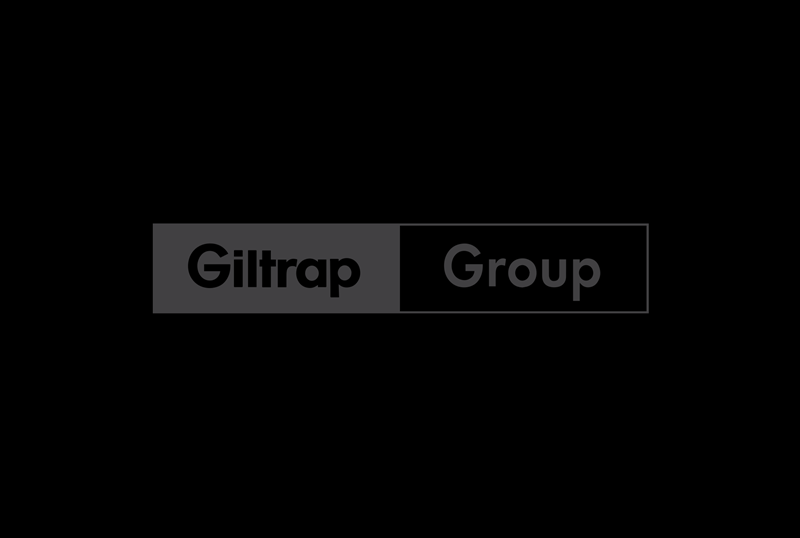 2018 Corolla Levin SX 1.8L
NZ New, Alloys, GPS, Reverse Camera, 1 Yr Warranty, 1 Yr Base Service Plan Great Buying $24,480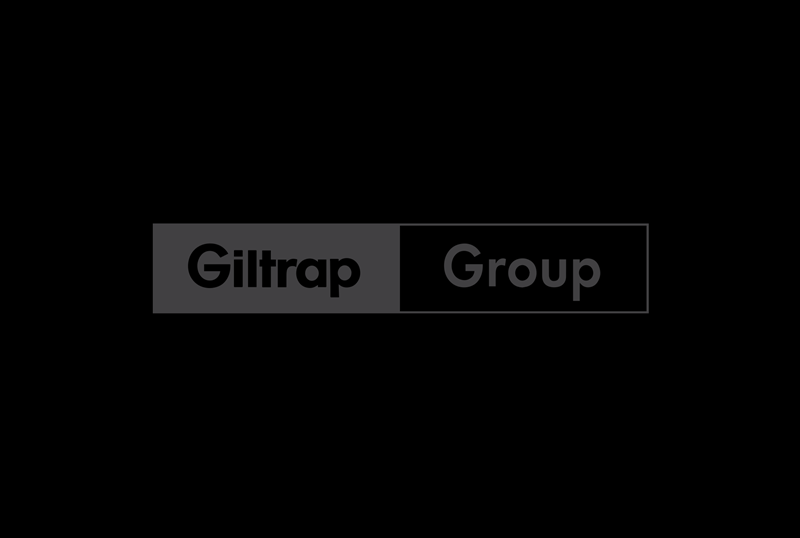 2018 Corolla Levin SX 1.8L
NZ New, Alloys, GPS, Reverse Camera, 1 Yr Warranty, 1 Yr Base Service Plan Great Buying $24,480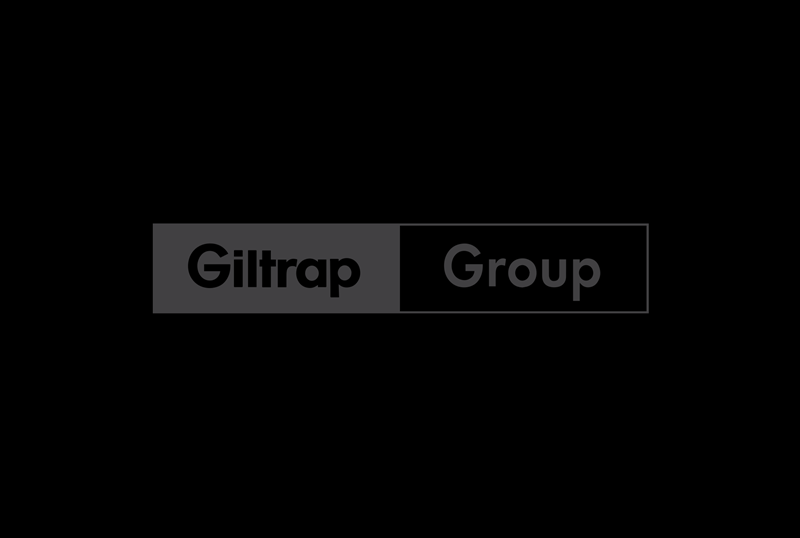 2017 Corolla Levin SX 1.8L
NZ New, Alloys, GPS, Reverse Camera, 1 Yr Warranty, 1 Yr Base Service Was $24,750 Now $24,480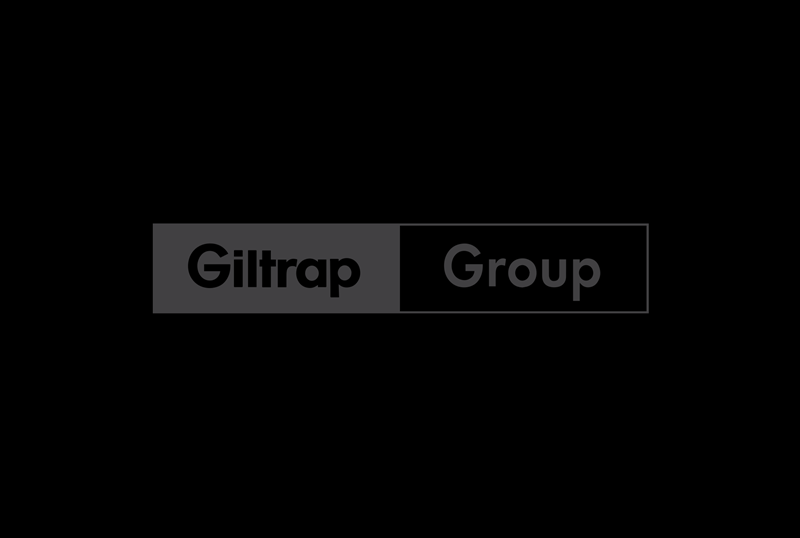 2018 Corolla Levin SX 1.8L
NZ New, Alloys, GPS, Reverse Camera, 1 Yr Warranty, 1 Yr Base Service Plan Great Buying $24,480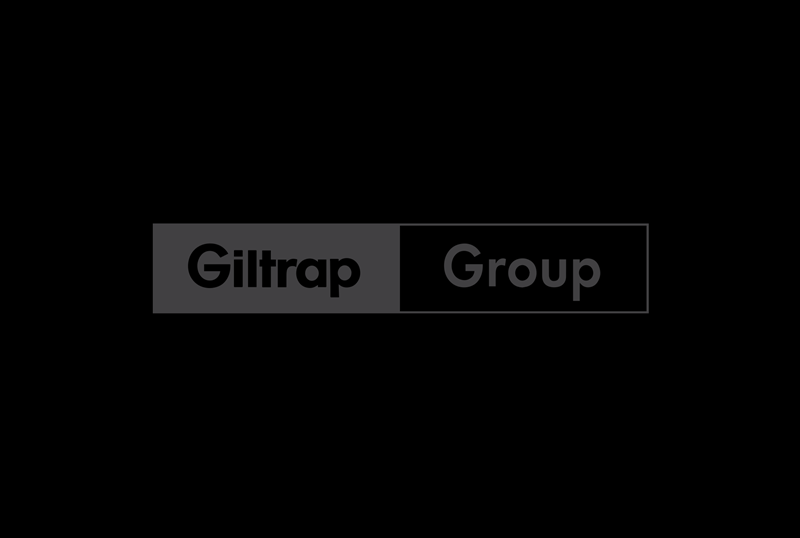 Holden Blackout Grille
Will fit Colorado and Trailblazer models from 2017 onwards
$545 + GST fitted
Book A Service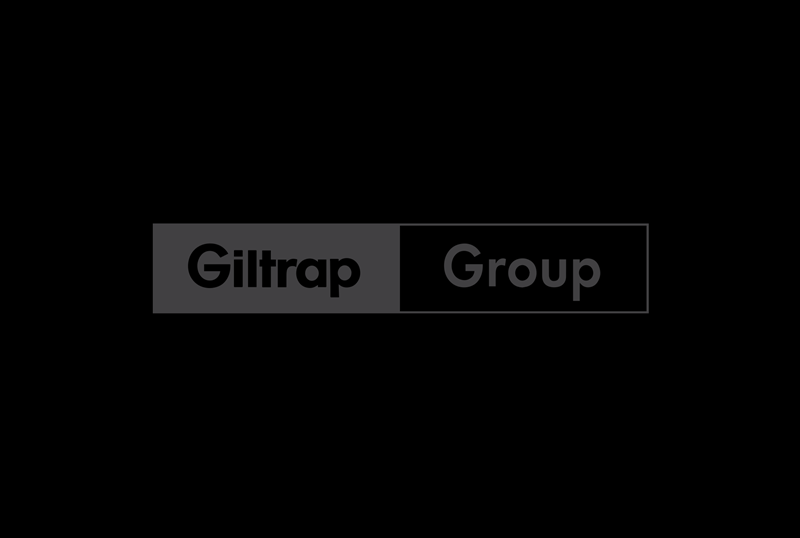 Get your peace of mind with a service from Giltrap North Shore.
No matter where you're going this winter, have peace of mind that you'll get there safely. Ensure your servicing is up to date so that whether you're taking the family on a road trip, or staying around town, you can be sure your car is ready to get you there. Book now to make sure you don't miss out.