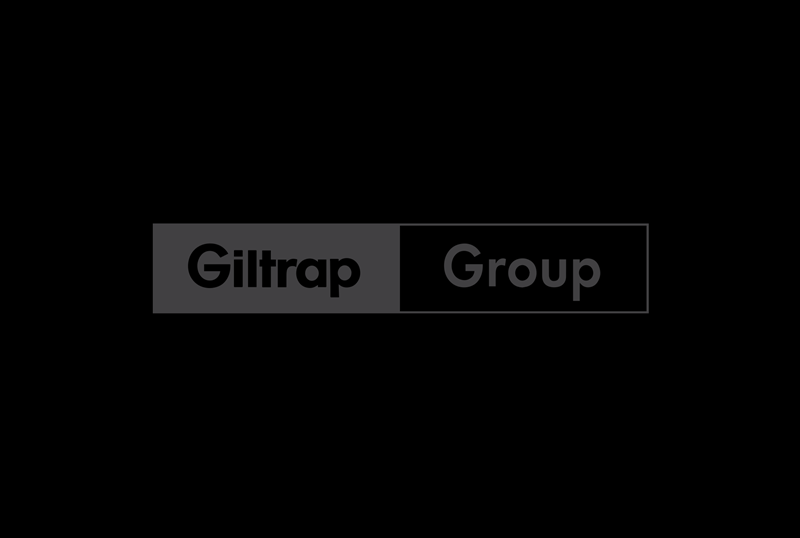 2021 Kia Niro EV EX 455
The 2021 Kia Niro EV EX gives you a smooth and enjoyable driving experience without compromising on comfort with it's stunning crossover design filled with inspiring technology and plenty of space.
$78,740 Drive Away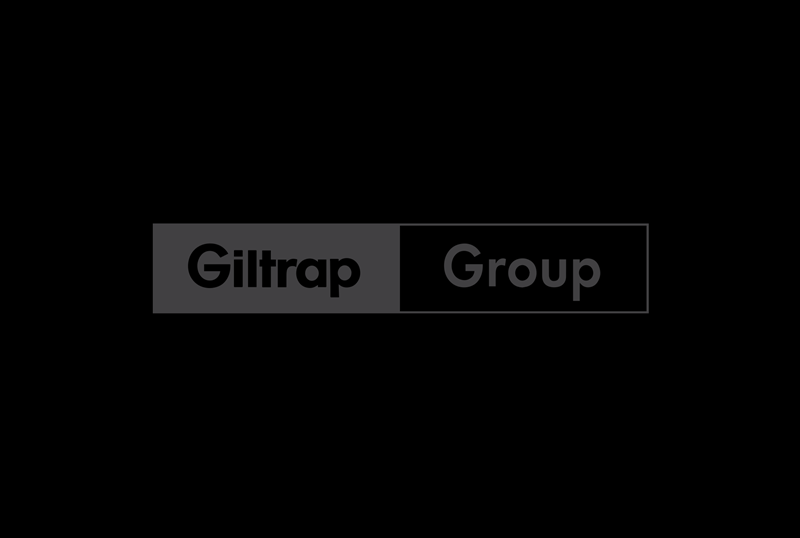 2021 KIA STONIC LX 1.4L
15" ALLOYS, 8" LCD TOUCH SCREEN, PARKING SENSORS, APPLE CARPLAY
From $23,990 +ORC TAKING ORDERS NOW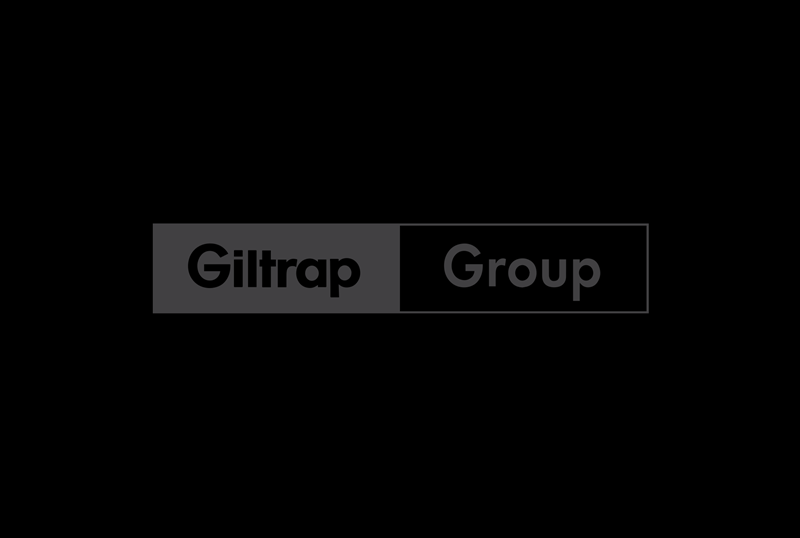 2021 Kia Carnival has arrived at Giltrap Kia
From $59,990 *MRP + ORC
Big and bold, the all-new 2021 Kia Carnival has arrived in New Zealand promising the ultimate in spacious and luxurious travel.
Available in three models (EX, Deluxe and Premium), all are powered by Kia's new SmartstreamTM 2.2 litre diesel engine and 8-speed automatic transmission and feature a wealth of technology and comfort features.
Taking orders now.
Kia Stonic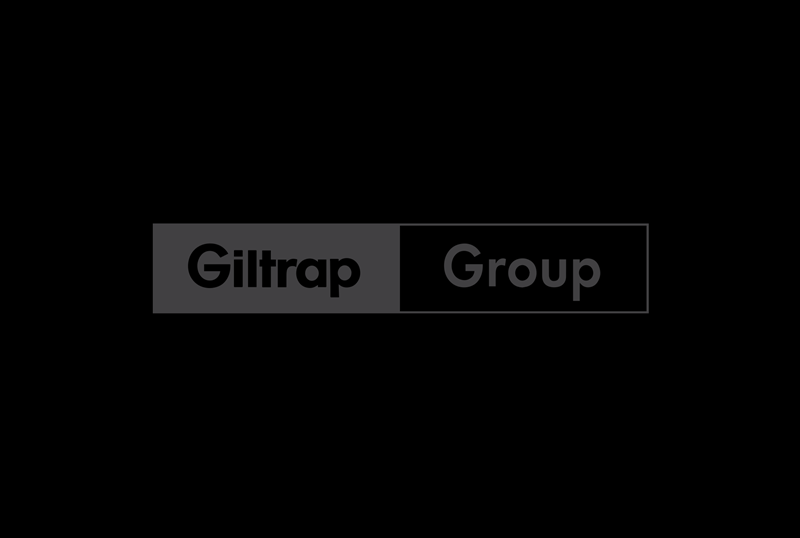 Kia Stonic has arrived at Giltrap Kia, from $23,990 *MRP + ORC
The new Stonic follows in the tracks of the recently introduced Seltos compact SUV and Sorento large SUV in showcasing the exciting new face of Kia. It also rounds off the SUV range in New Zealand, which also includes the Sportage, the brand's best-selling model in September and the Niro Hybrid/EV.
Created for drivers who grasp every moment, push every boundary and relish every adventure, the all new Kia Stonic brings fresh excitement and a free spirit to the crossover experience.
Stonic takes the compact SUV into new territory. So, come along for the ride and unleash your spirit of adventure!
Taking orders now.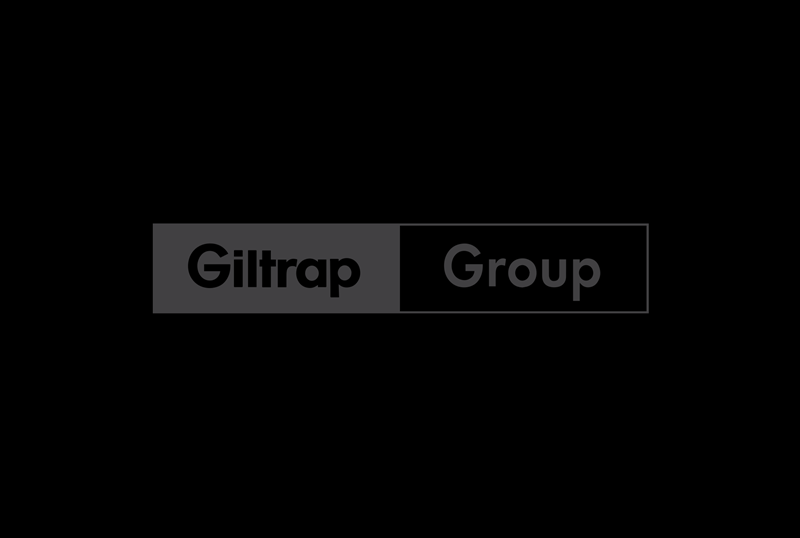 2021 Stinger
More Muscular, more luxurious has now arrived at Giltrap Kia.
The 2021 Stinger features a comprehensive suite of Kia's most advanced safety technology.
Book a test drive today!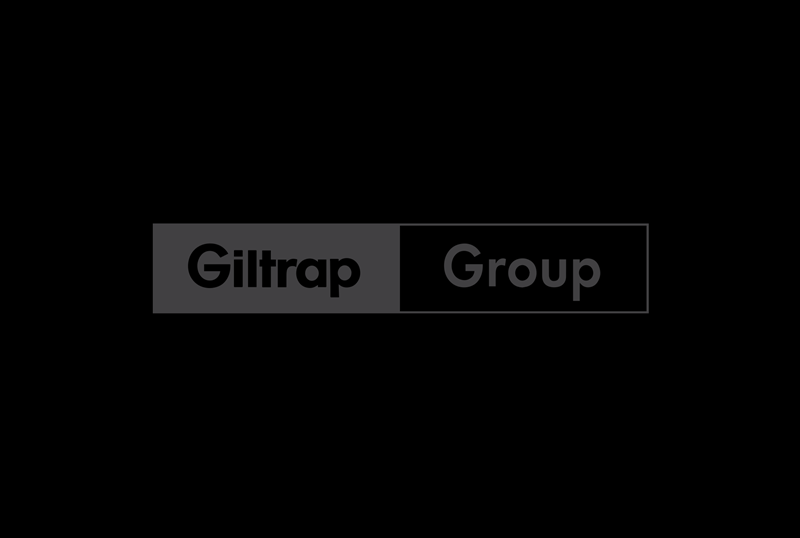 Looking to trade or sell your pride and joy? We are buying cars now! Just click to find out more and complete an online appraisal and we'll come back to you with a no obligation appraisal.
2021 Kia Sorento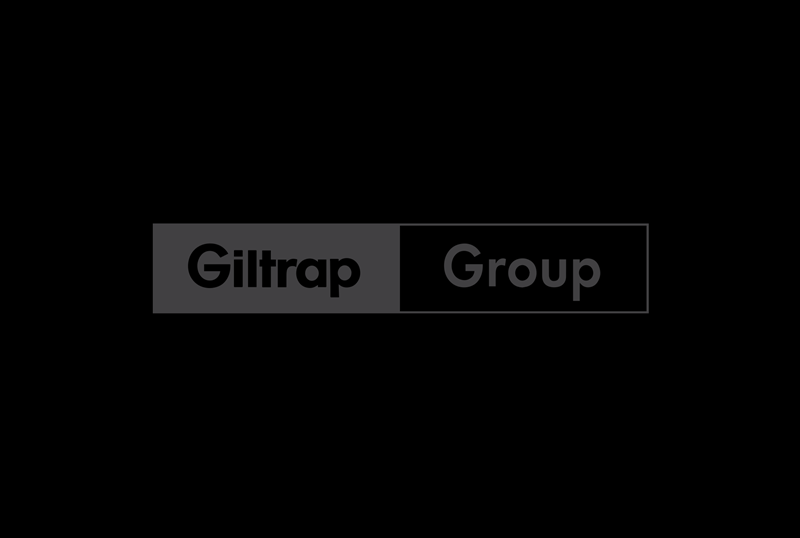 2021 Kia Sorento EX 2.2L Diesel 
The all new 2021 Sorento large 7-Seater SUV. With it's long elongated, sculpted silhouette and purposeful stance the new Sorento rewrites SUV style.
Test drives are available by appointment and will be contactless with a Sales Consultant taking you through the process. We can also show you around the 2021 Kia Sorento via a Video call.
- Leather Seats
- AWD
- Reverse Camera
- Roof Rails
- GPS
- Alloys
$63,990 +ORC Taking Orders Now
Car of the Week!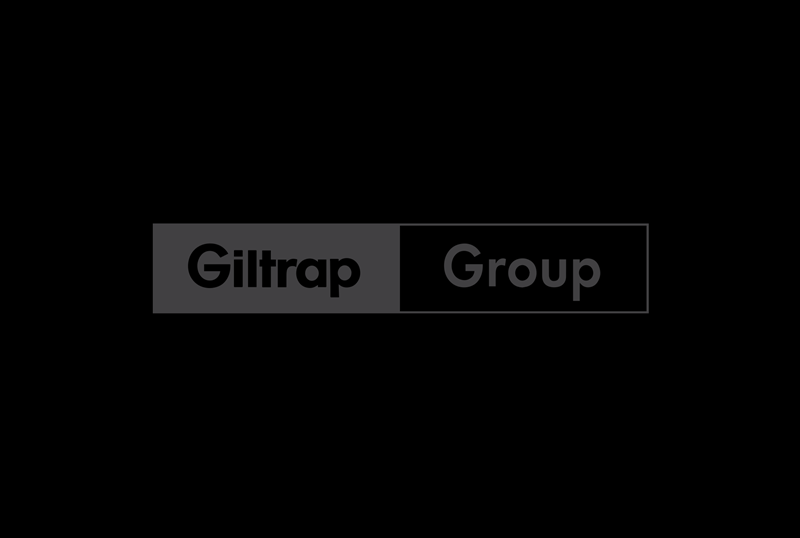 2013 COMMODORE VF SS-V W310 6L
The Holden Commodore VF SS-V W310 Wagon Walkinshaw makes a strong and loud first impression. The W310 pack adds big tick power and torque to the already burly 6.0 litre V8 powered wagon, transforming it into a more potent 310kW street machine.
20" Black Alloys
V8
Walkinshaw 310 Upgrade
Reverse Camera
Leather
Great buying $47,990
2020 Kia Seltos LX 2L Petrol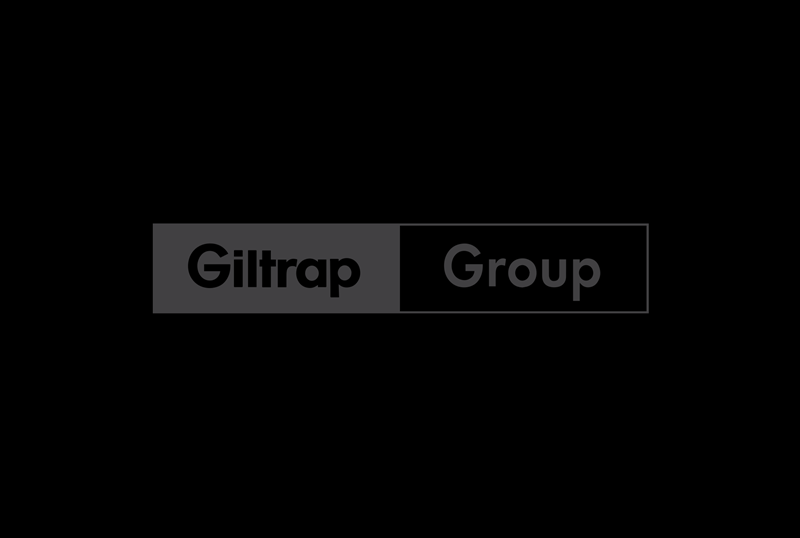 The 2020 Kia Seltos LX is a compact SUV which has it all to offer you a fantastic driving experience, with quality performance technology and safety throughout. A 5 Star ANCAP Safety Rating sets the tone for the Seltos making sure that you are in safe hands every trip you take however short or far. Stand out protective systems on board the Seltos include Autonomous Emergency Braking with Pedestrian Detection, Lane Keep Assist, Driver Attention Alert, Reverse Parking Sensors and a Reverse Camera. A 2.0L Petrol engine zips you around the bright lights of the city whilst not getting left behind when out on the open roads. The Seltos opts as an ideal option for a business vehicle.
Drive Away $27,990 + ORC
Used Cars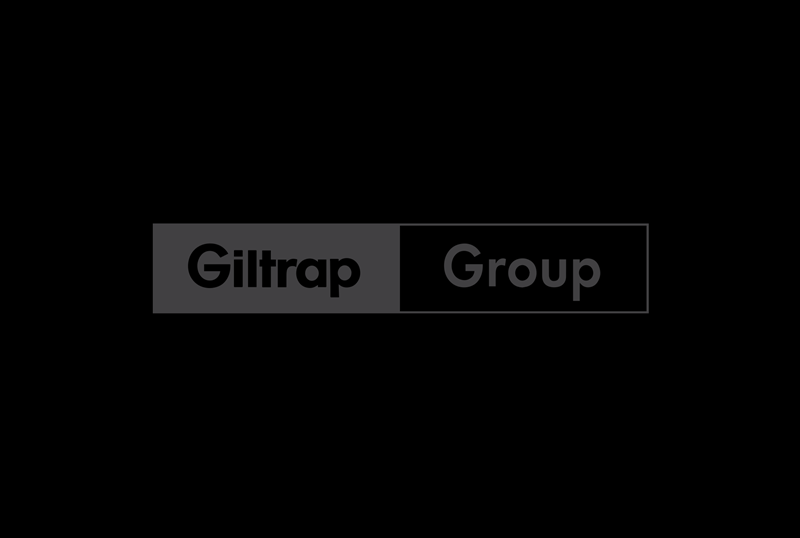 2020 Picanto X-Line 1.25L
Alloys Parking Sensors, Reverse Camera, Daytime Running Lights, Apple CarPlay Was $22,740 Now $21,480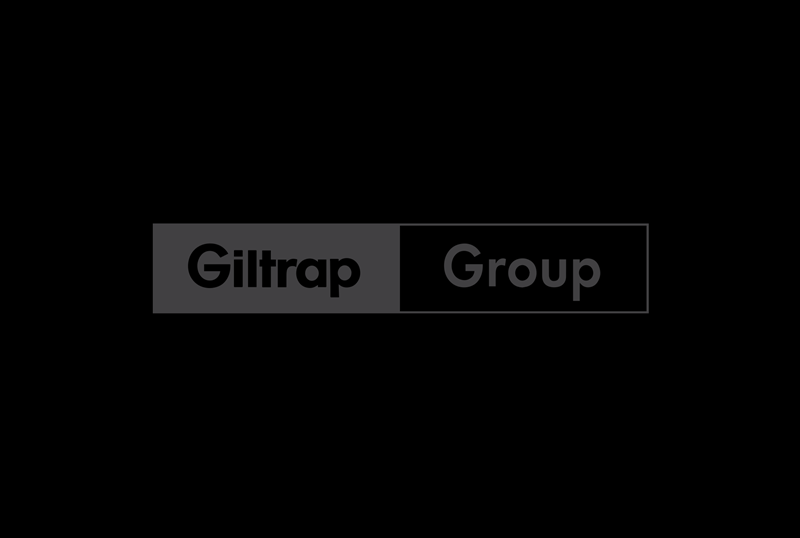 2016 Honda HR-V V S 1.8L
Alloys, Running Boards, Bluetooth, Reverse Camera, 5 Star ANCAP Rating Was $28,990 Now $27,480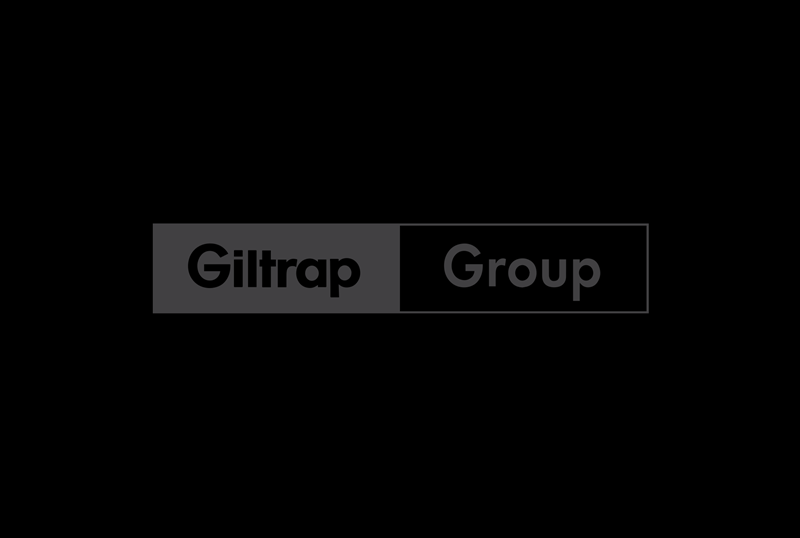 2016 Mercedes Benz A250 2L
Alloys, Leather, Reverse Camera, Parking Sensors, Bluetooth Was $45,990 Now $45,480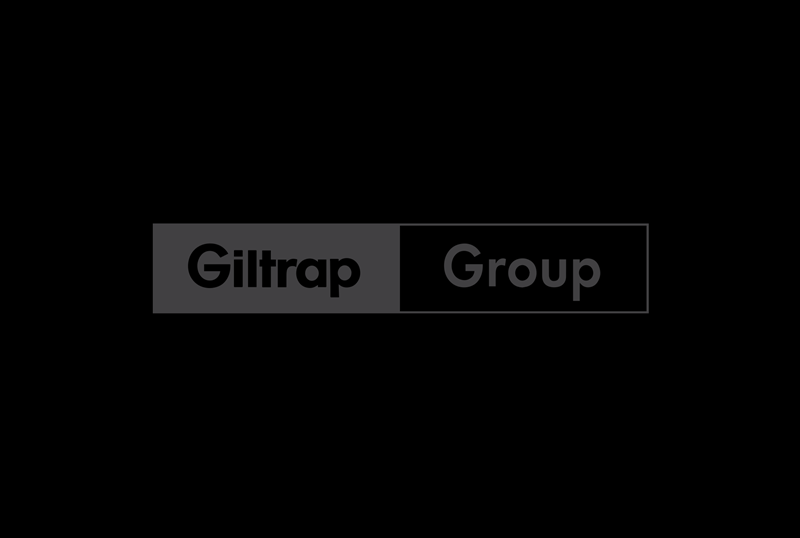 2020 Honda CR-V AWD 1.5L
Sport Sensing, Leather Seats, Alloys, Bluetooth, Reverse Camera Was $46,990 Now $46,480
Last Chance Holden Clearance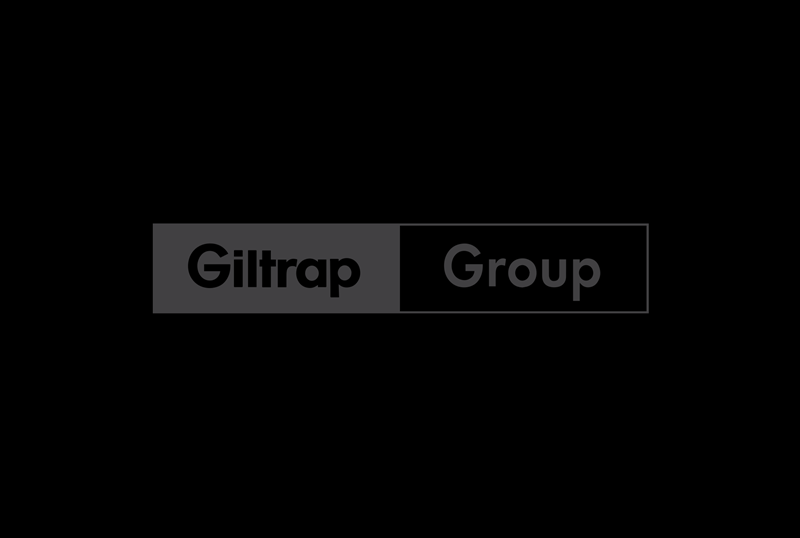 2020 Holden Equinox LTZ-V 2L AWD
360° Camera, Leather, Sunroof, Roof Rails, Bluetooth, Reverse Camera Was $41,990 Now $39,780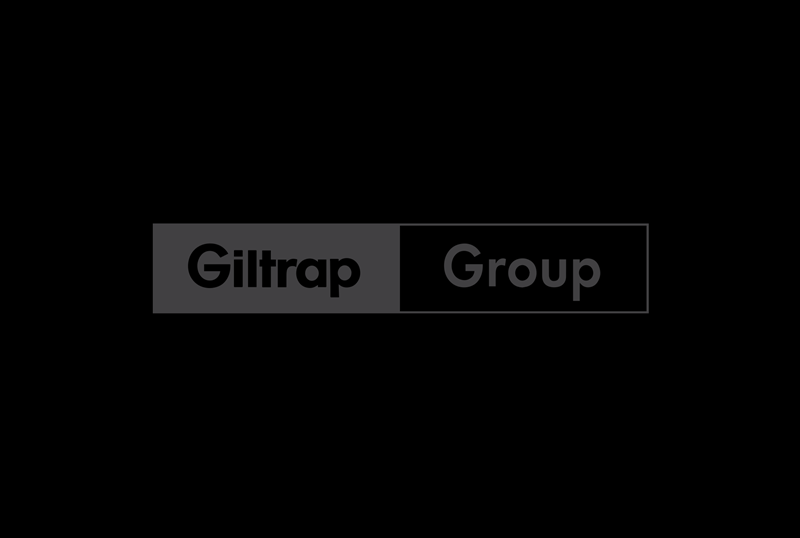 2020 Holden Equinox LTZ-V 2L AWD
360° Camera, Leather, Sunroof, Roof Rails, Bluetooth, Reverse Camera Was $45,990 Now $39,990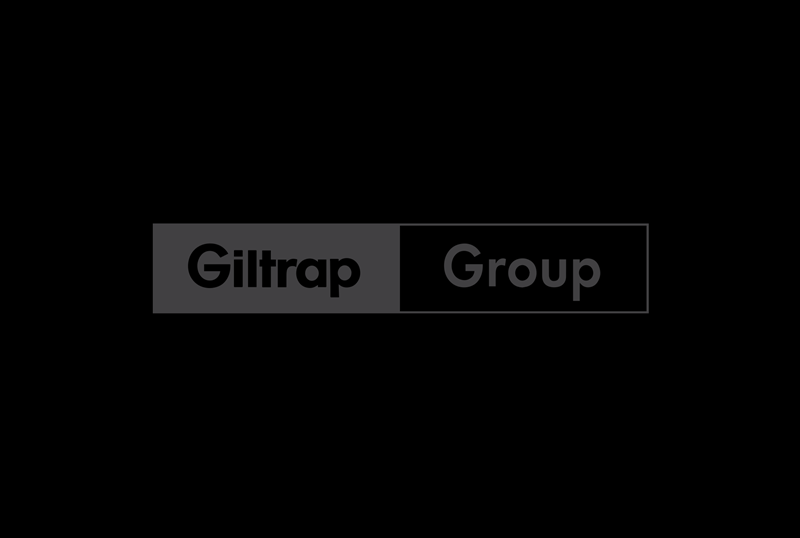 2020 Z71 Holden Colorado  18" Mag Wheel Set
4 x Mag Wheels
4 x Centre Caps
4 x Tyre Valves
1 x set of Wheel Nuts
Will fit LS, LT & LTZ models
$995
Book A Service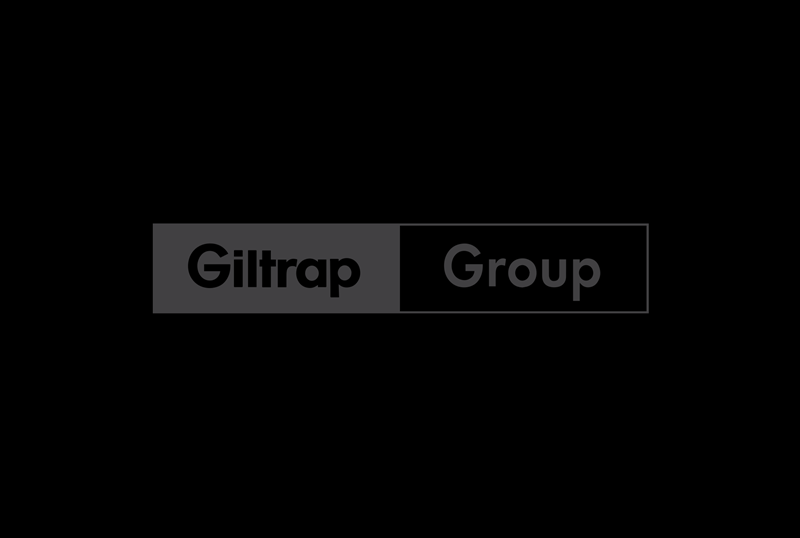 Get your peace of mind with a service from Giltrap North Shore.
No matter where you're going this winter, have peace of mind that you'll get there safely. Ensure your servicing is up to date so that whether you're taking the family on a road trip, or staying around town, you can be sure your car is ready to get you there. Book now to make sure you don't miss out.